Annual Hoe Down
Save the date for the Annual Hoe Down and Auction on
Saturday, October 21, 2017 from 6pm to 10pm
This year's event will feature live music by Jake's Rockin Country Band and catering by Aneu.
Look for your invitation in September or contact Emily McClure at
emily.mcclure@springbrook-farm.org today for ticket information.  
Purchase Tickets via Credit Card Below:
Choose the quantity of tickets to purchase, then click Buy Now.  You may login if you have a Pay Pal account or choose to pay with a Debit/Credit Card.  Once purchased, you will receive an email from The Barn to acknowledge your attendance.  See you at the Hoe Down!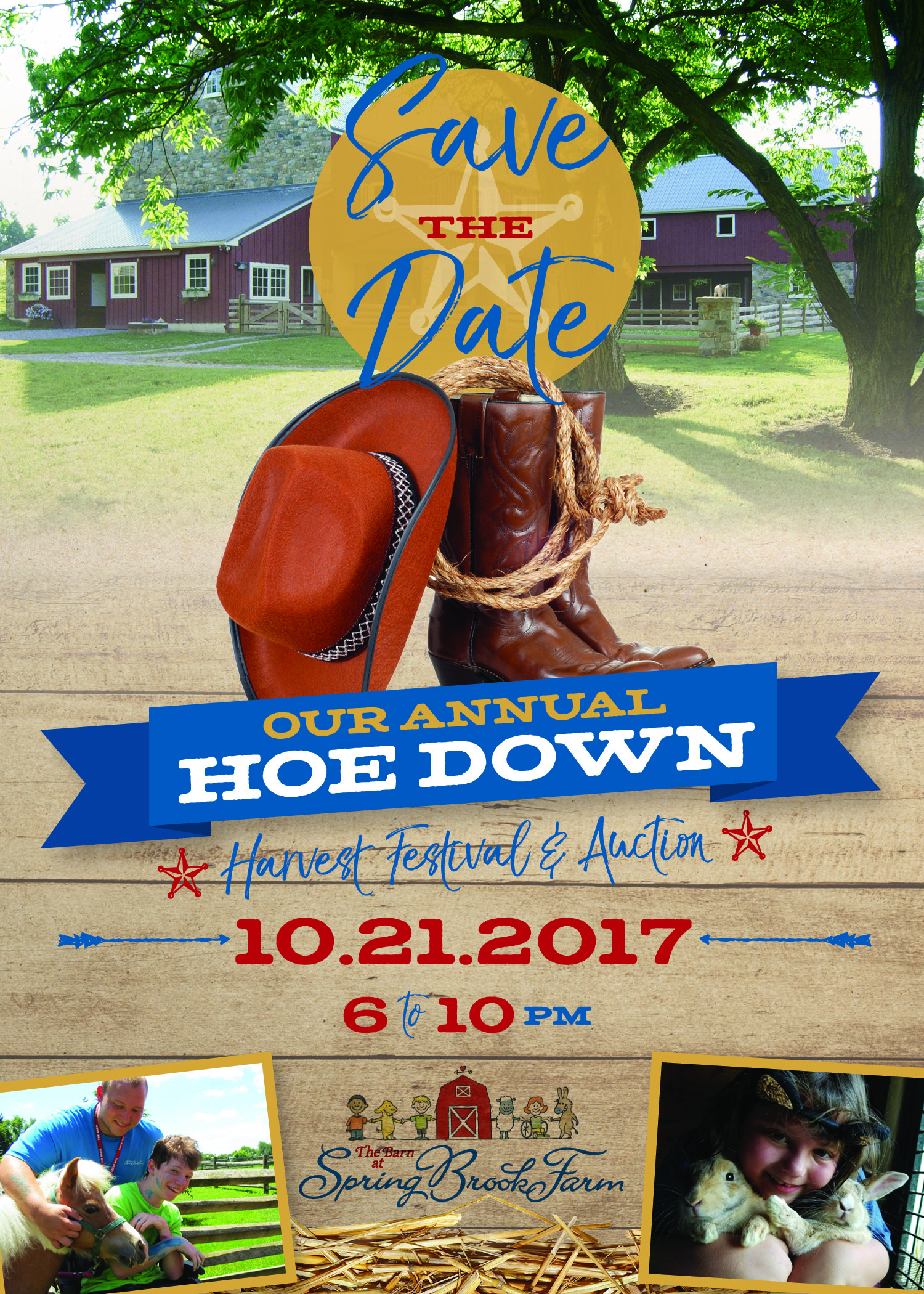 Thank you to our 2017 Presenting Sponsor!

Thank you Sponsors!
Gold Sponsors: 
Mr. and Mrs. Francis Abbott
Silver Sponsors: 
AmeriDrill, Inc.
Bronze Sponsors: 
AQUA America
Friend of The Barn:
Albero, Kupferman & Associates, LLC
Cypress Capital Management, LLC
KMRD Partners
Sponsorship opportunities are still available. Download our 2017 Hoe Down Sponsor Packet for more information.