AUTUMN FEST 2022
July 16, 2022
We were so happy to see so many old and new faces and be able to connect with children and their families on such a beautiful fall day. We hope you enjoyed Autumn Fest as much as we did! Thank you to our community partners, Barn staff, volunteers and participants for coming out to check out all that we have to offer here at The Barn! If you would like to learn more about our programs and/or schedule a Barn tour, visit:
& Be sure to come out for our next socialization event,
Pancake Palooza
on Saturday December 3rd from 10 to 1pm at Northbrook Marketplace!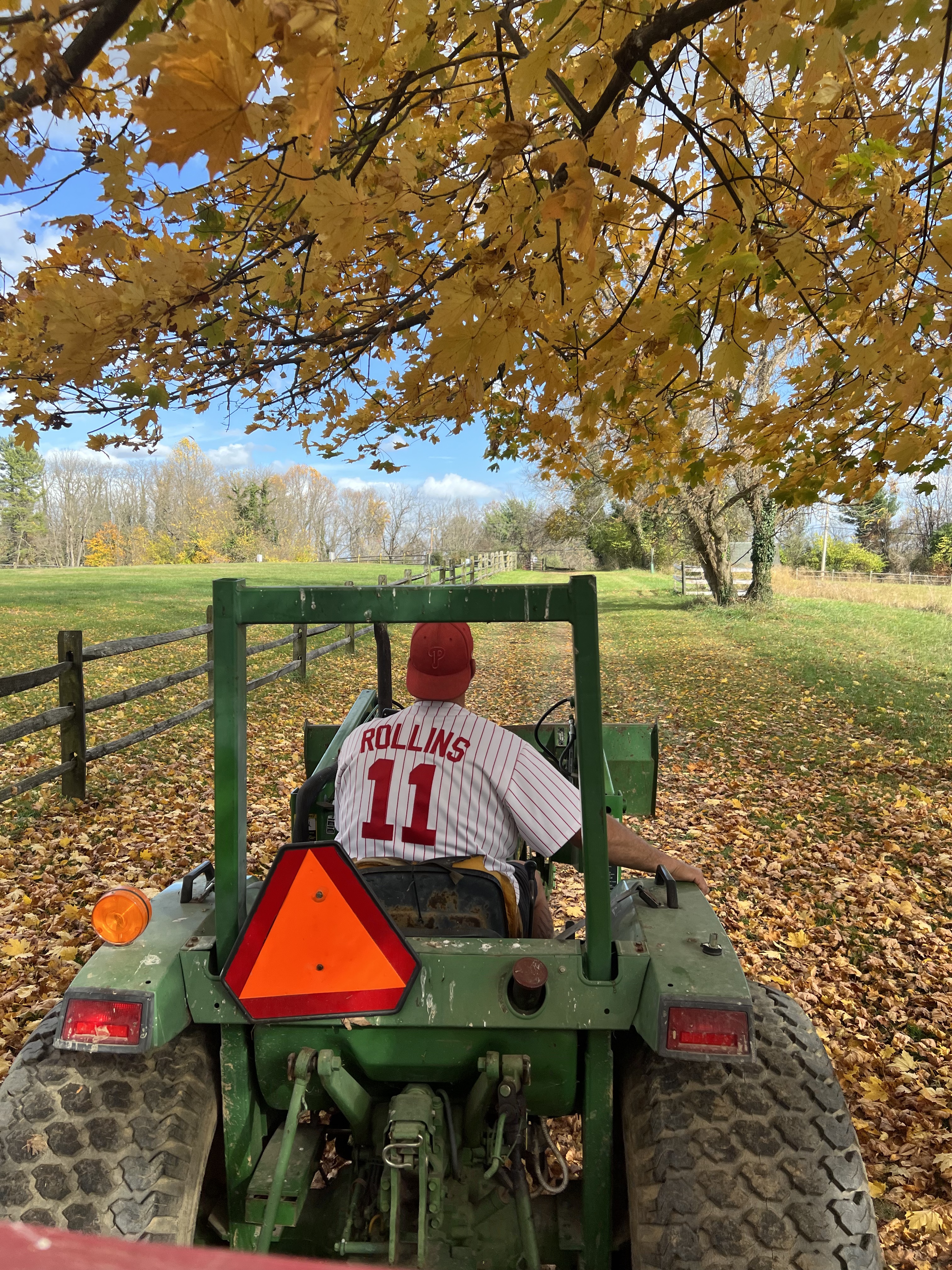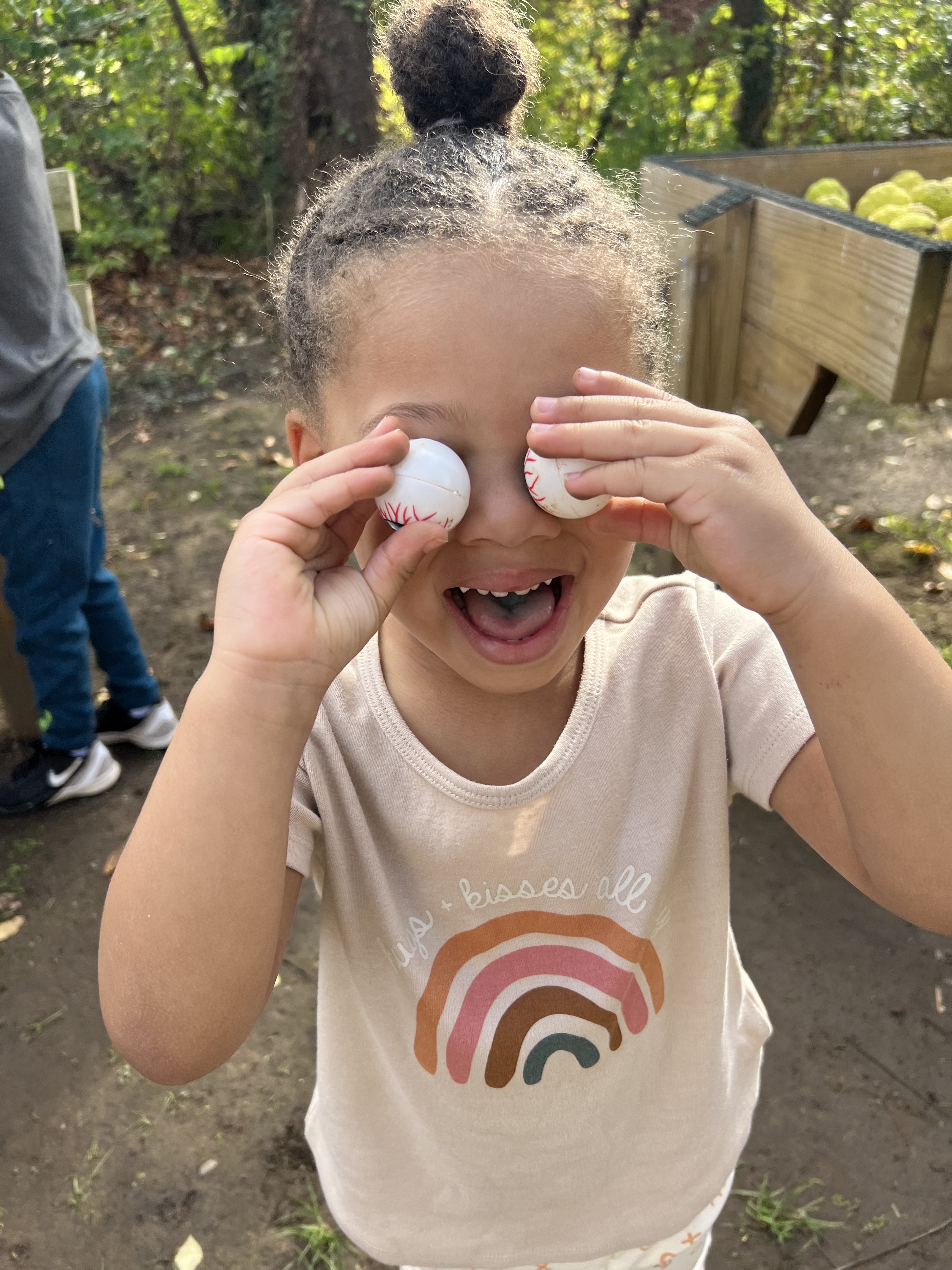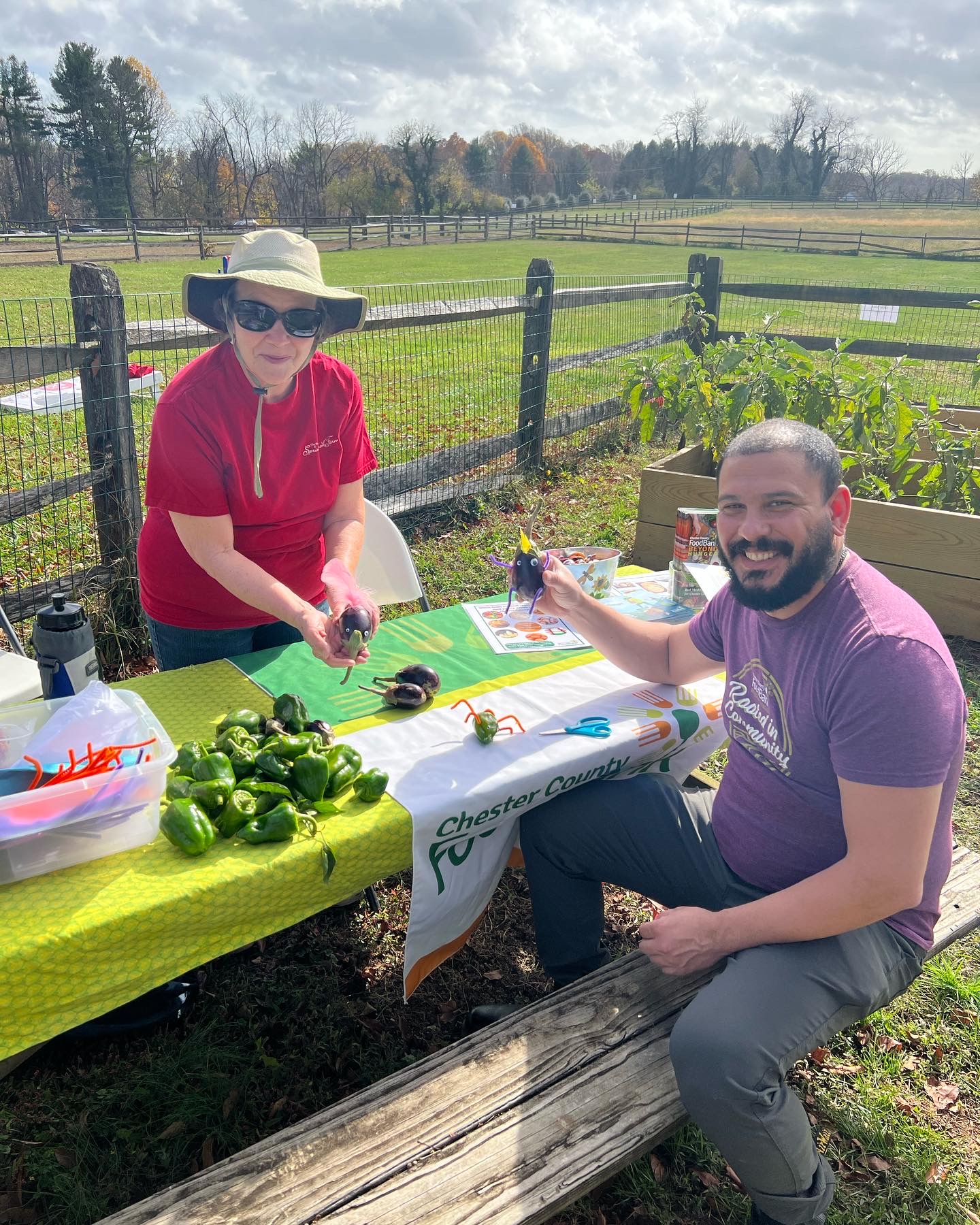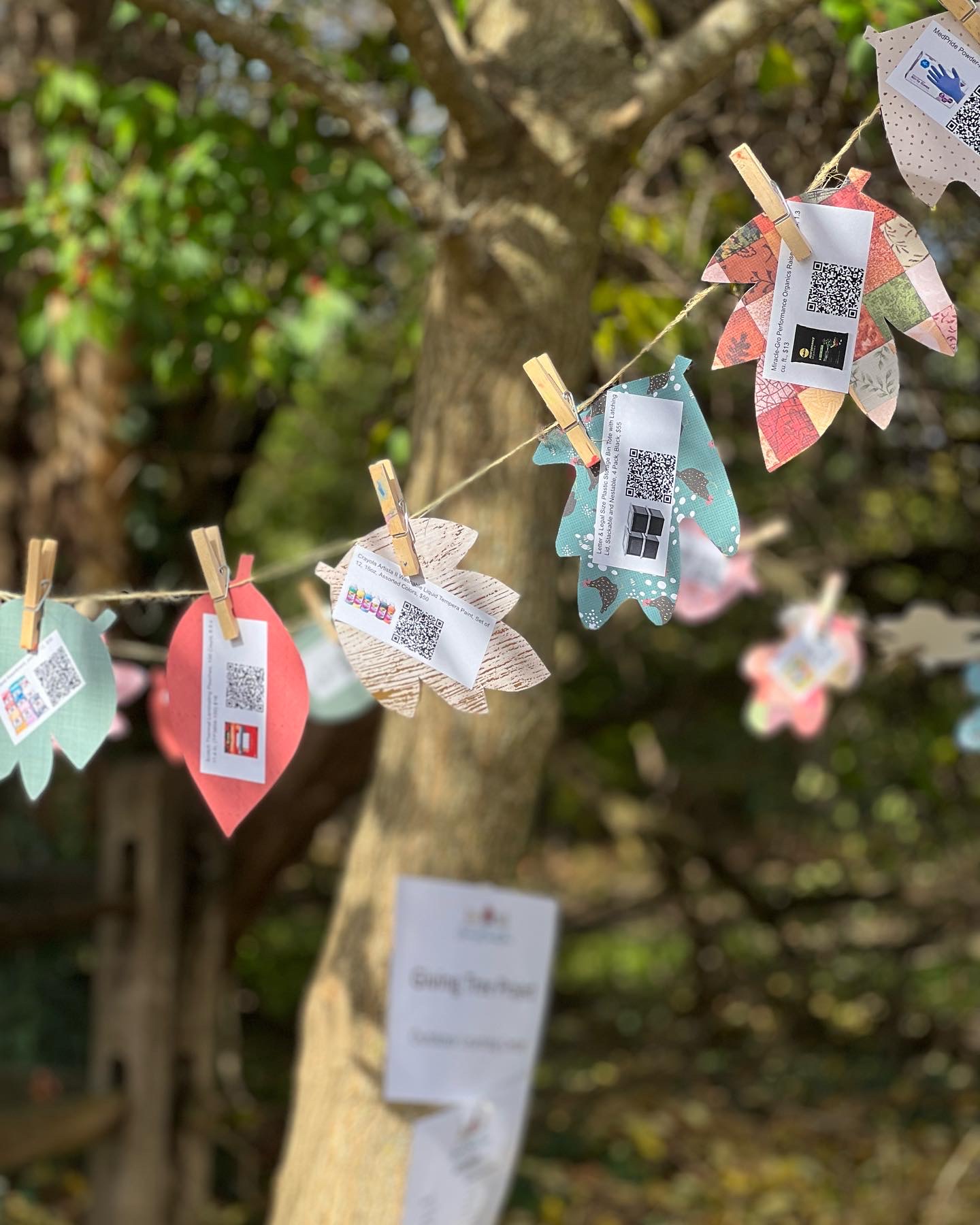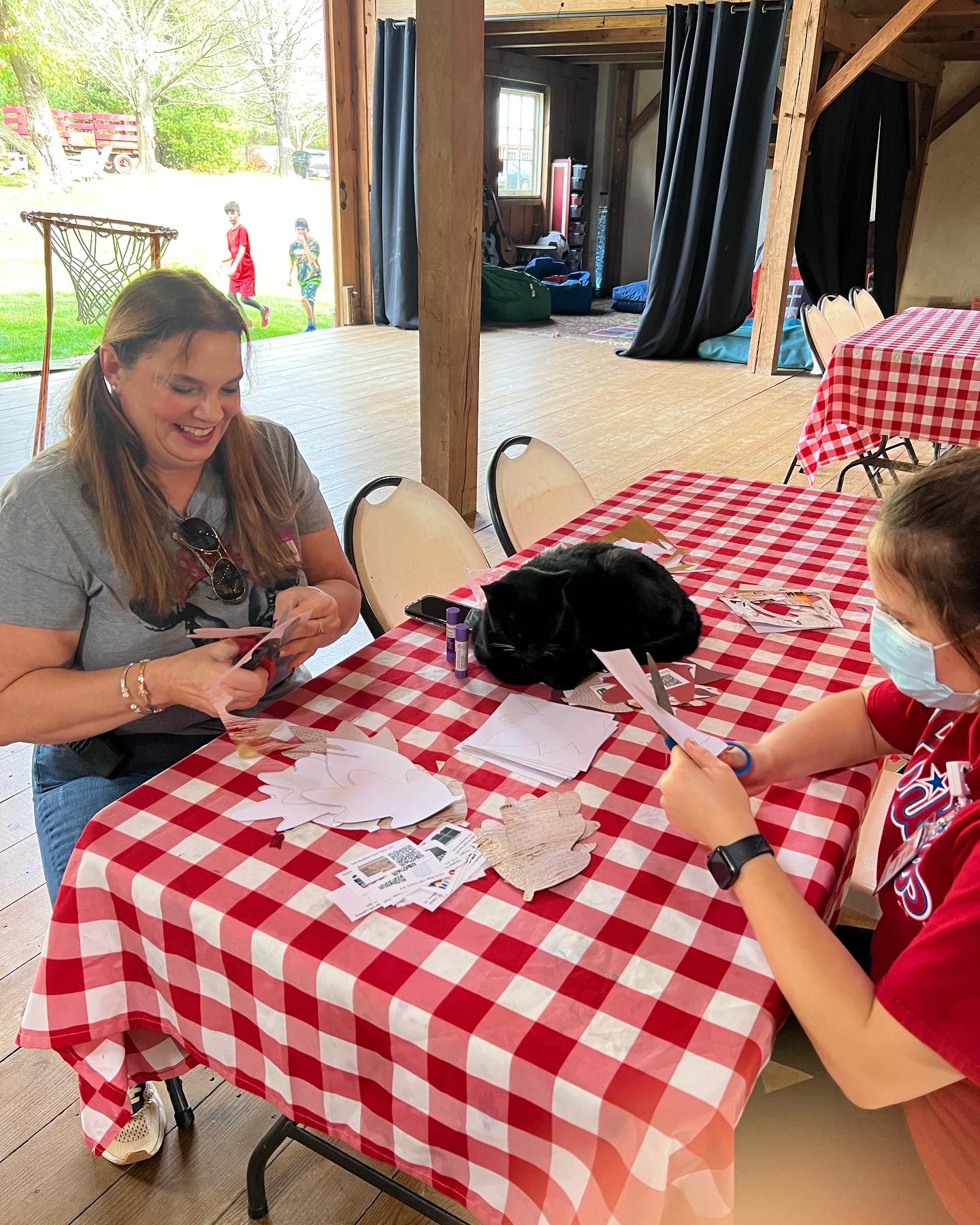 Weren't able to pick up a leaf at Autumn Fest but would like to be a part of The Giving Tree Project? Simply visit our Amazon Wishlist by scanning the QR code below or click here, and choose an item (or items) to donate of your choice! Anything and everything is MUCH appreciated! Drop off your donated items during Pancake Palooza or stop by The Barn anytime before 12/16!