Thank you for making the 2019 Hoe Down a smashing success!
October 24, 2019
Thank you to all the sponsors and guests that supported the Hoe Down on Saturday, October 19. Together you raised over $125,000 in support of The Barn's mission of enriching the lives of children with disabilities through animal-assisted activities. Our work wouldn't be possible without you!
Thank you to Hoe Down Co-Chairs, Ann Lim and Andrea DiPietro and the entire Hoe Down Committee for the countless hours they put into planning such a wonderful evening!
PLATINUM SPONSOR
Sharon & Andy Cichocki
GOLD SPONSORS
Franny & Franny Abbott
Anonymous
Carol Atterbury
Mary Beth Drobish
Margaret & Bob Duprey
Ann & Jim Lim

SILVER SPONSORS
Heather & Don Carlino
Jennifer & Bob McNeil
Caroline Moran

BRONZE SPONSORS
Alan and Susan Elko
Ann & Steve Hutton
Barbara Jordan
Mary Lou Sterge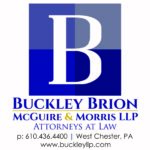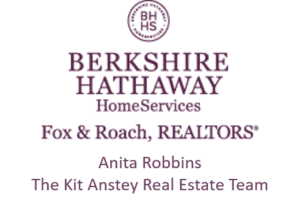 FRIENDS OF THE BARN
Amy & Patrick Conrad
Bernice Dietzel
Lori Espe
Mary Nell Flood
John & Heather Harrison
Legacy Planning Partners
Stuart & Suzanne Levy
Mary Alice Malone
Clyde & Taryl McKee
Robert and Leanne McMenamin
Ken & Moira Mumma
Toni Orsini
Keith Pension
Quaker City Foundation
Laurie Robinson
Dr. Karen Schneck
Joseph & Tammy Schorn
James & Marilyn Serum
Richard & Carolyn Vermeil
Richard Westerman
Eliza & Peter Zimmerman
George & Gerri Zumbano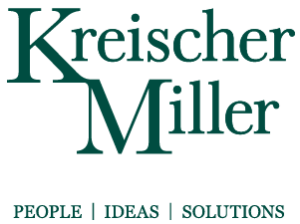 *list complete as of October 19, 2019; any errors or omissions are unintentional